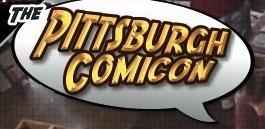 Next weekend is the Pittsburgh Comic Con and for me it's the first show of the year! This will be the launch of the Ralf the Destroyer booth 2.0. We'll be sporting a new banner, table layout, soft cover books, manga sized comic books, original comic strip art and possibly some sketch cards.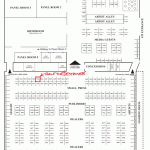 Show Dates & Times
April 15, 16 & 17, 2011
Fri 1:00pm – 7:00pm
Sat 10:00am – 6:00pm
Sun 10:00am – 5:00pm
If you plan on attending, be sure to stop by and say "hello". We will be set up in the small press area at booth SO45. Hope we see you there!